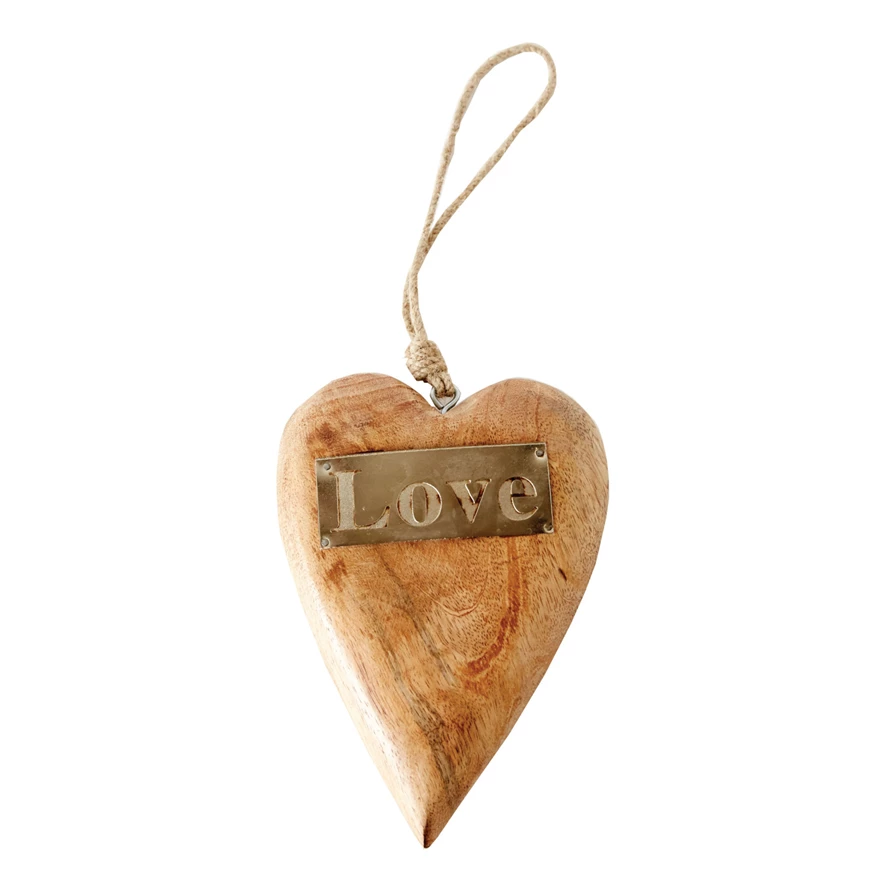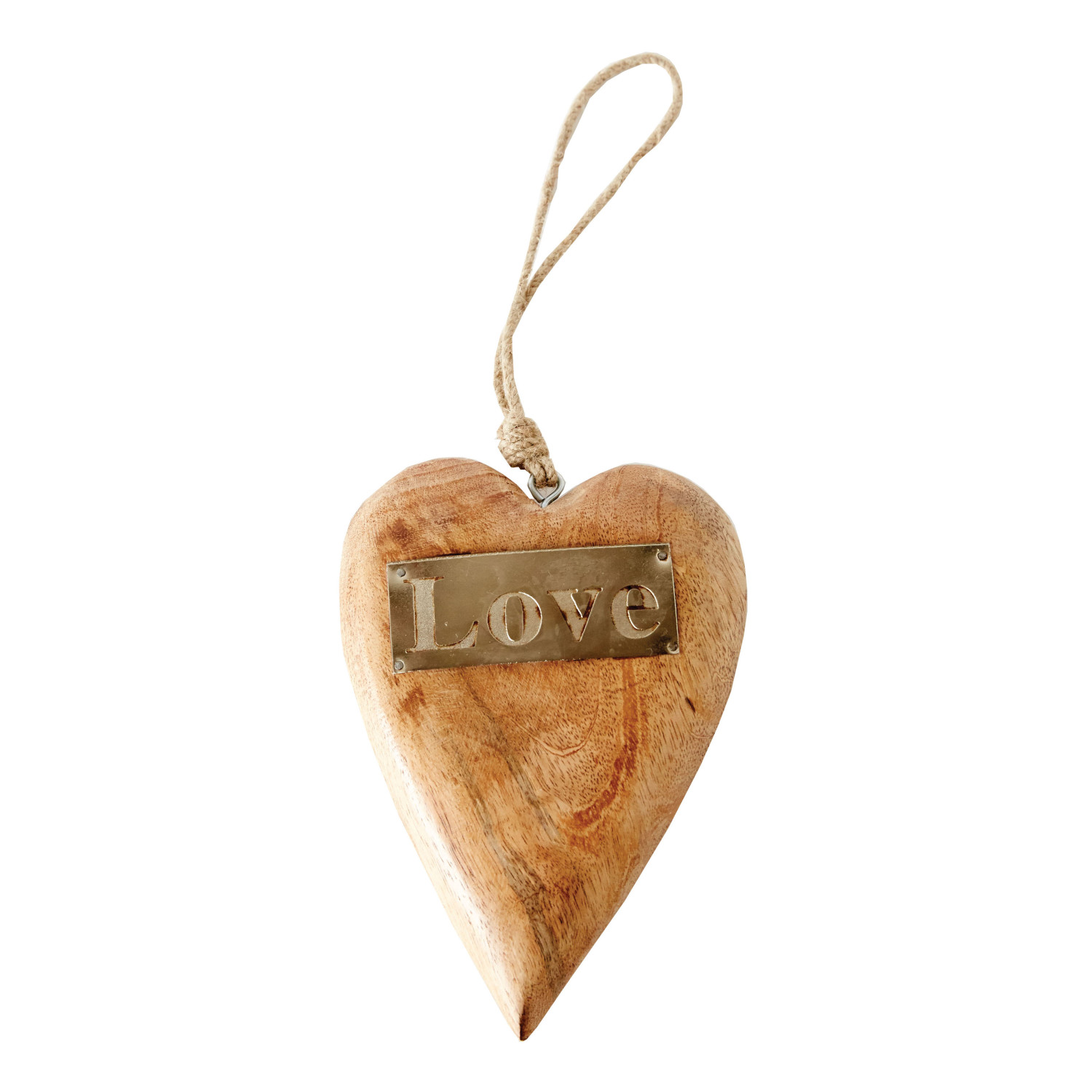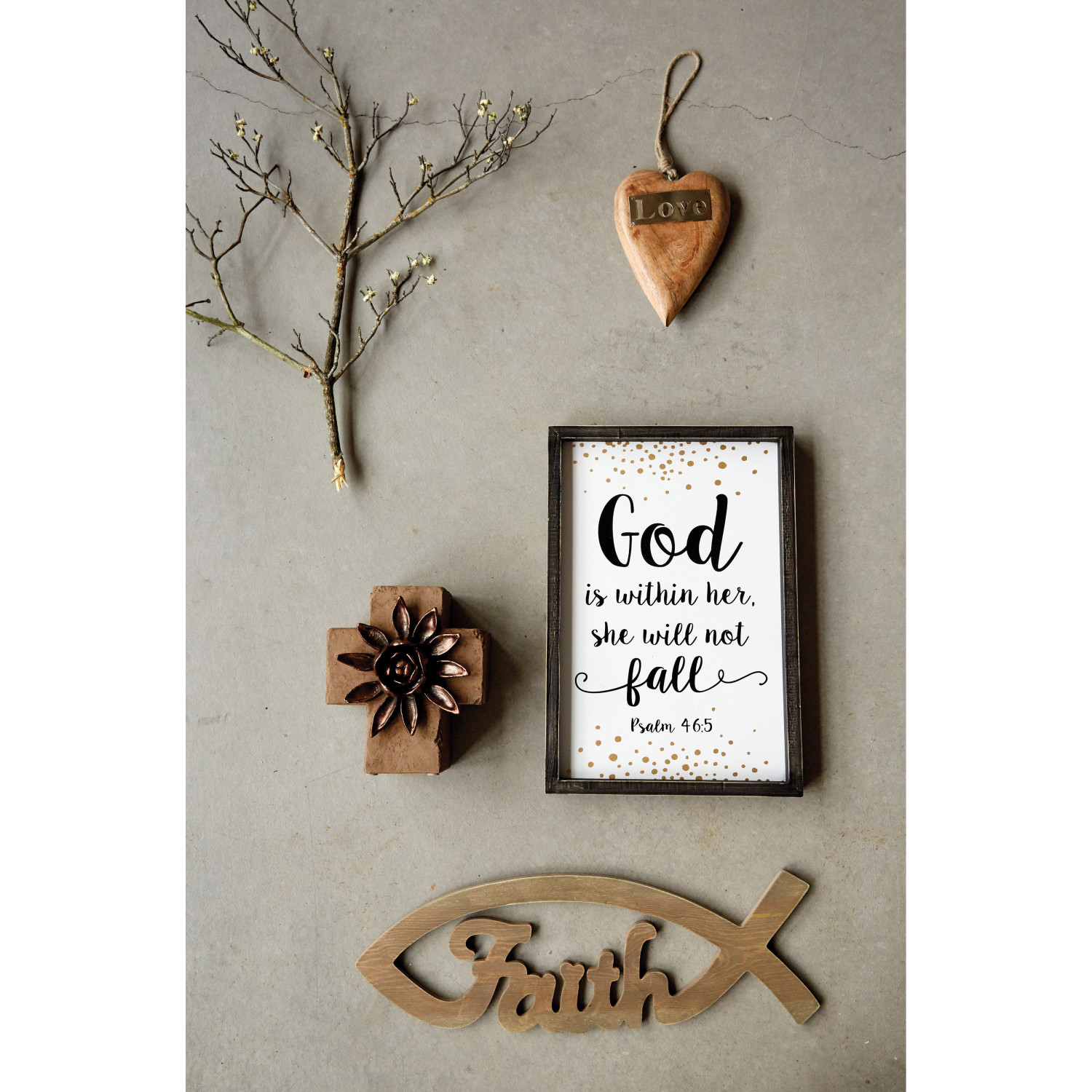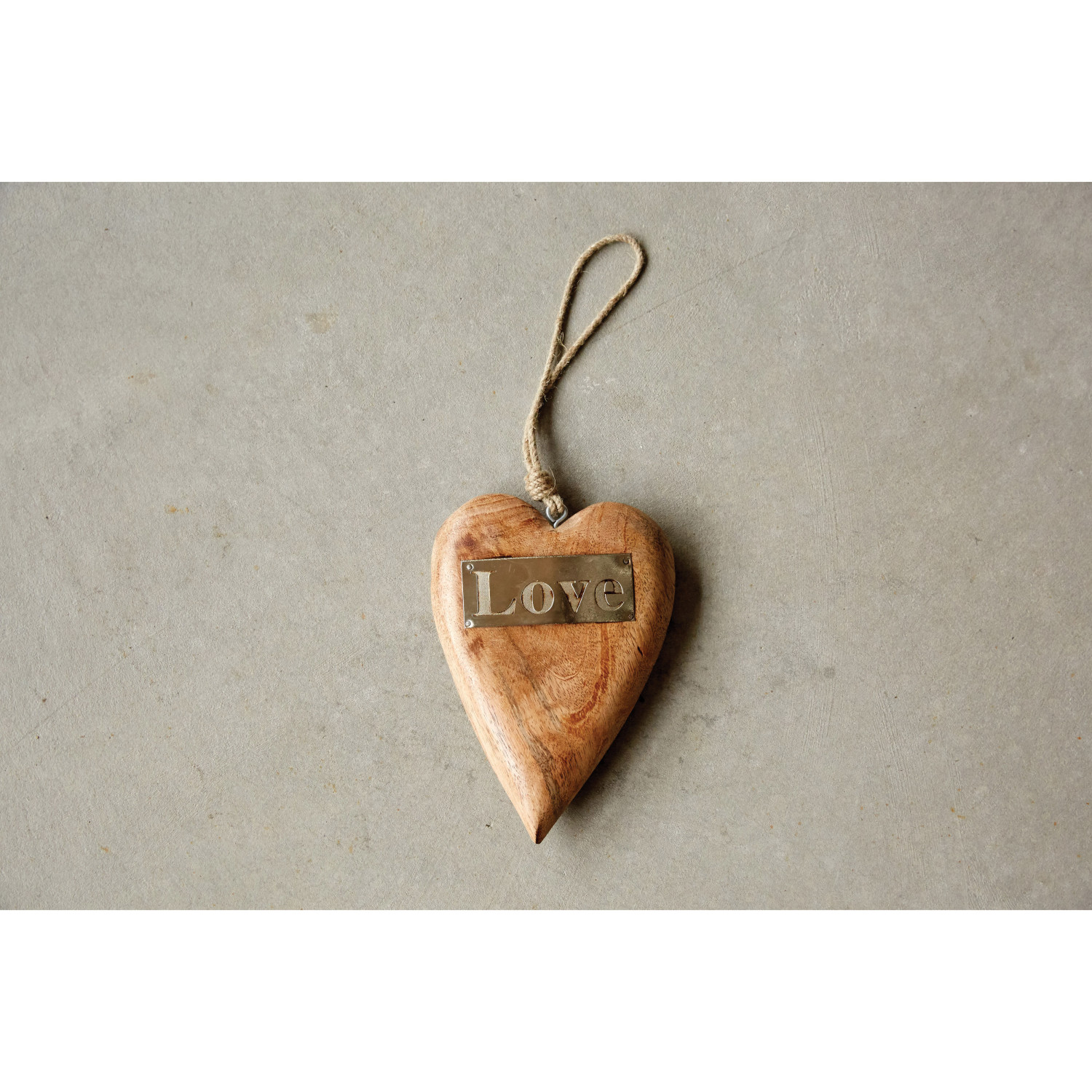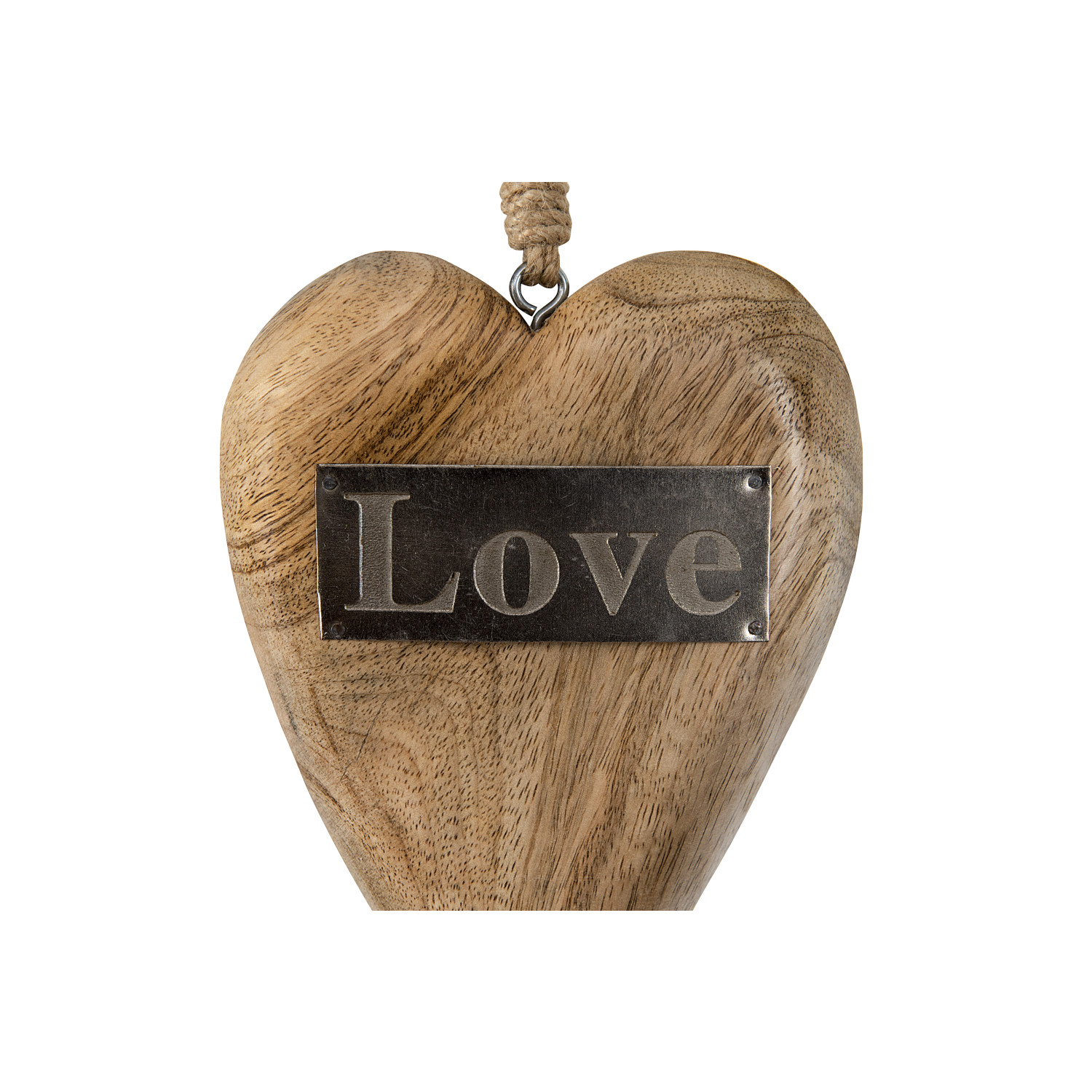 Home Décor
Wood Hanging Heart with Metal "Love"
Product Description
At Creative Co-Op, passion is at the heart of all we do - passion for product, passion for quality, and passion for customer success. It is this passion that grew a company founded 15 years ago into the dynamic, trend-setter that it is today. This passion ensures we will continue to lead the industry for years to come.
Specifications
Catalog Name: 8"H Hanging Mango Wood Heart w/ Metal "Love"
UPC: 807472943220
Inner: 4
Carton: 32
Cube: 1.724
Dimensions: 6.0 x 1.3 x 8.0
Sign In To View Pricing
We Think You'll Love These