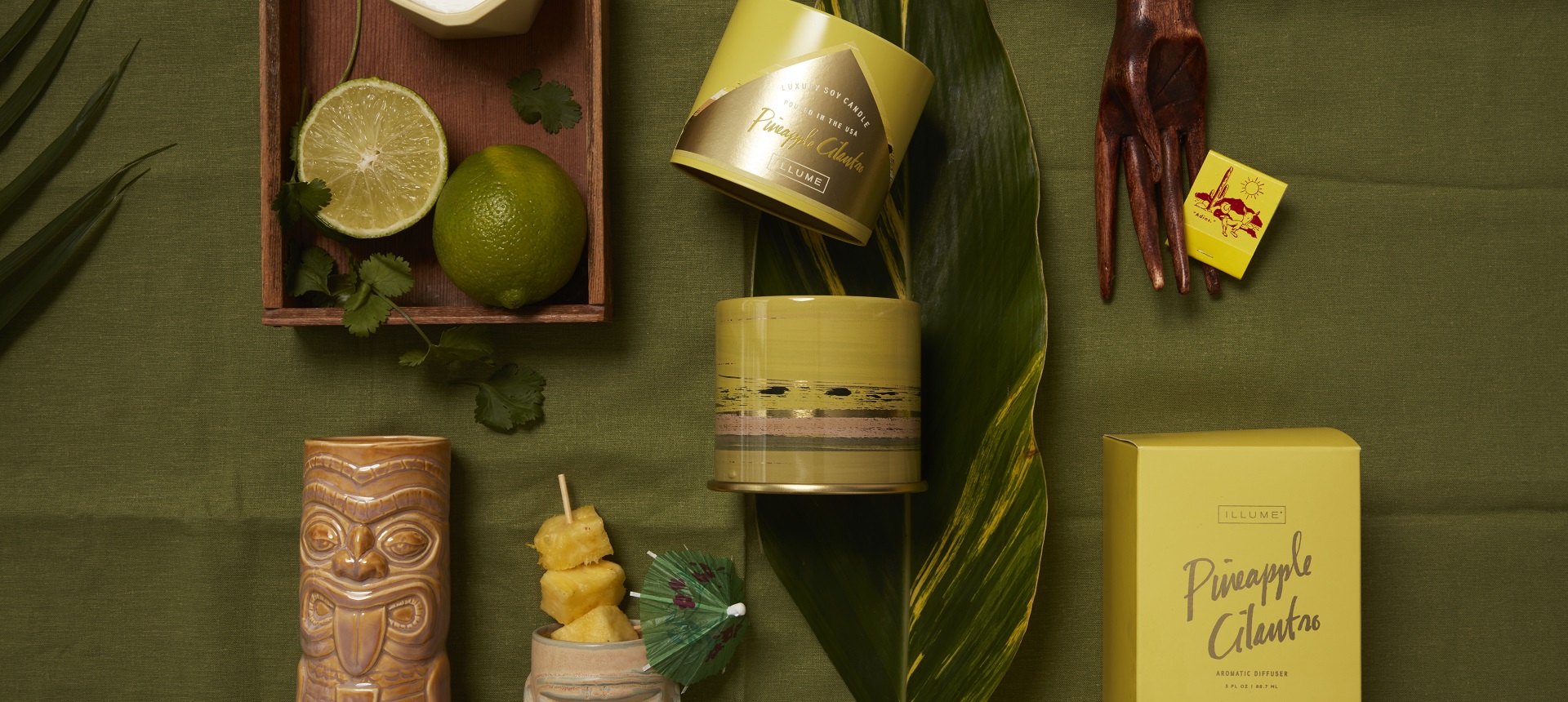 The Perfect Summer Fragrance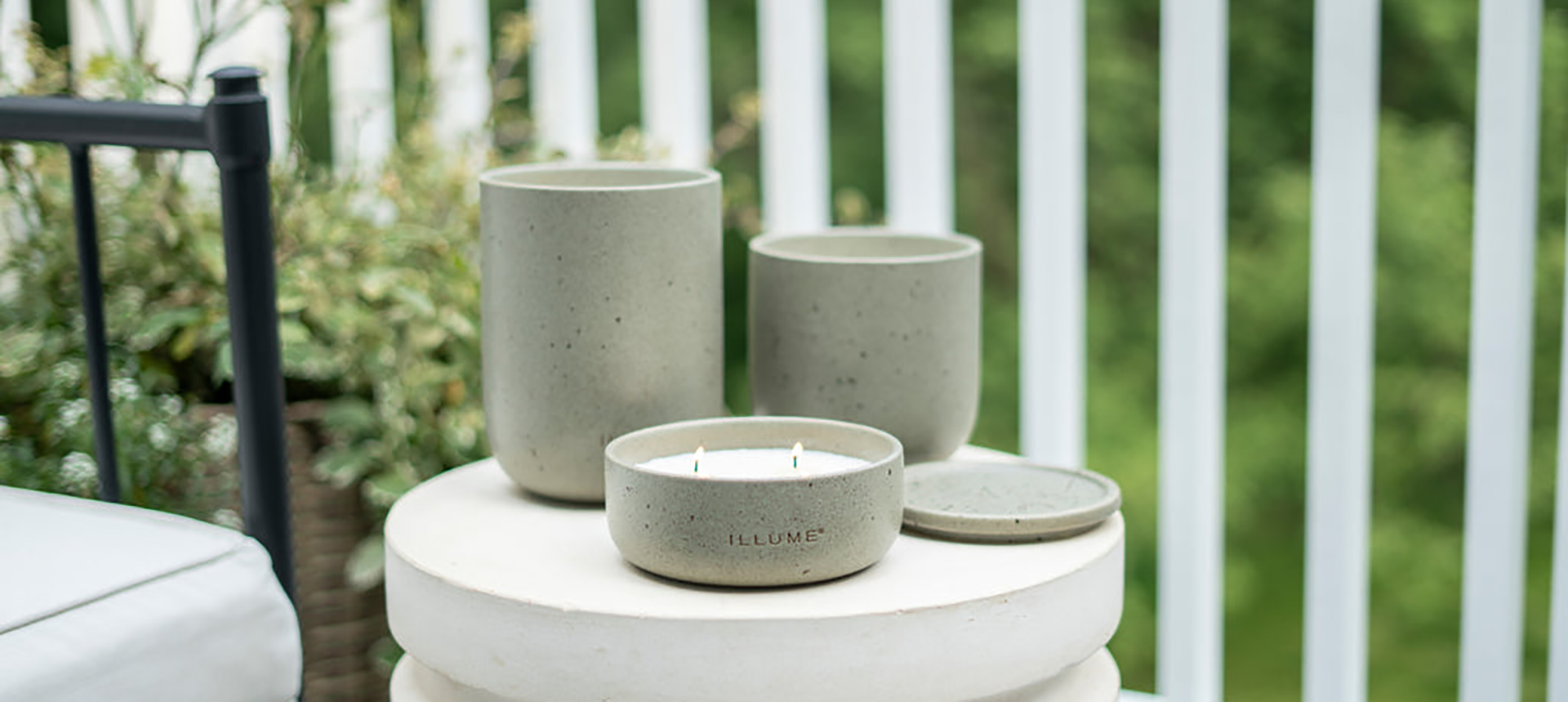 A touch of citronella to keep the bugs away.
Outdoor Candles
Promotion applies to new orders placed on or after 4/1/22.
30% Off Sale on Essentials
ON SALE NOW
Best-Selling Fragrances
Discover New Website Features
#CreativelyYours
Let's stay social! Shop from popular posts and use #CreativelyYours for a chance to have your content featured.