Refill, Reuse, Recharge
Beautifully Done
We believe in making products that bring beauty to life — but beauty is only half of our story.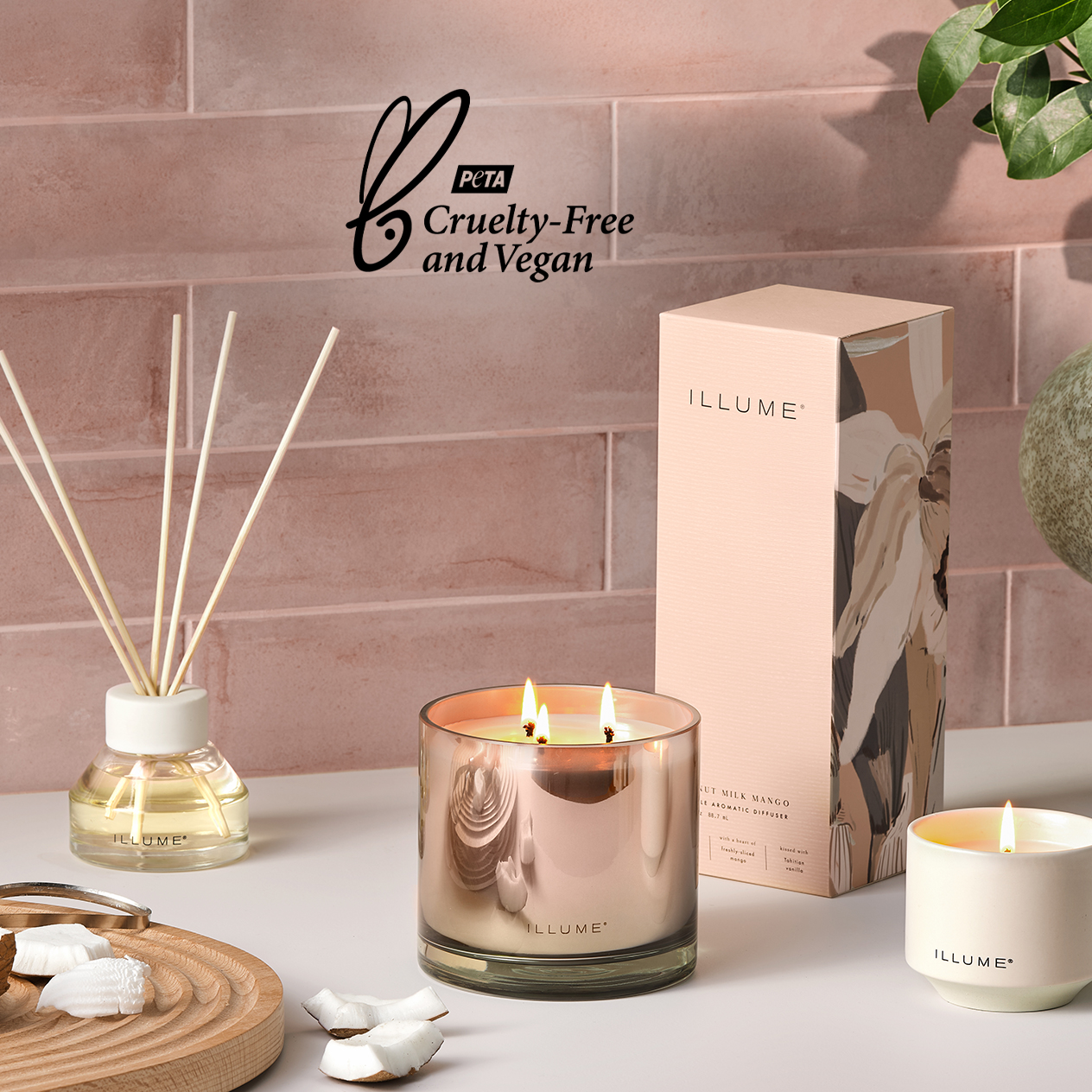 Responsibly Manufactured
Our goal is to generate long-term social and environmental benefits with our product offerings. We're proud of our continuous strides toward innovation and improvement. Because it matters to us greatly, our candles and diffusers are responsibly manufactured and cruelty-free.
Cruelty-free means that our candles are developed without any tests on animals, while vegan means that the product does not include any animal-derived elements. From product design to problem-solving, creativity is our north star, guiding our day-to-day and shaping the long-term.
Shop Our Sustainable Products
Shop the Beautifully Done Collection